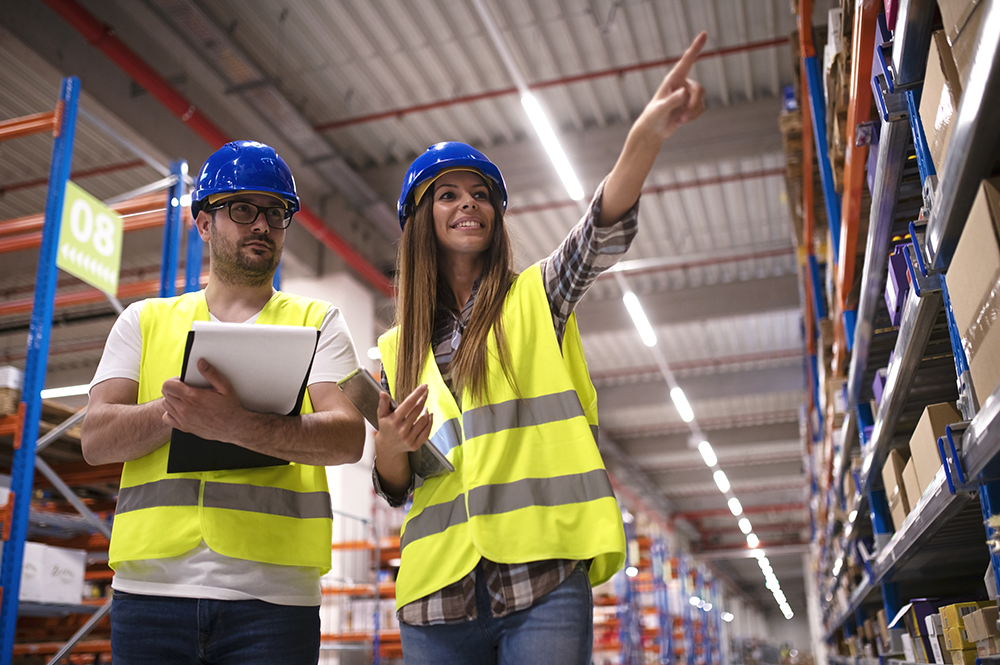 We are a company with 12 years of experience in national shipments and international
Since our inception, we have been nourished by the experience that our founder, Manuel Gallego, has had since 1999, when he began to dedicate himself to the logistics sector for our own business group, currently composed of Home Health Europe, Sileu and Spainbox. We are in Córdoba, in the south of Spain, a good location given its proximity to the seaport of Algeciras, one of the largest in Spain. In Spainbox we focused on fulfillment services for e-commerce of any size and any platform. We also provide reverse logistics services and other types of services adapted to the specific needs of each client.
Our company was born in 2009, with the mission of helping other companies to manage their shipments, both national and international.