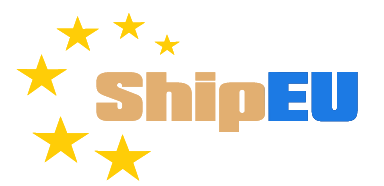 Warehouse Management System
Sell ​​in your electronic commerce, connect with our platform and manage your customers' orders and your inventory. We will do the shipping for you.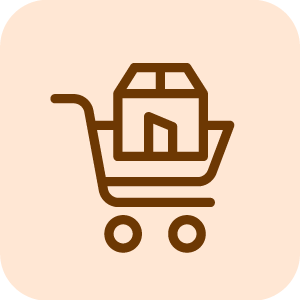 On orders requested and delivered to your customers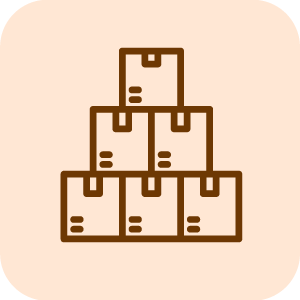 Inventory management from our application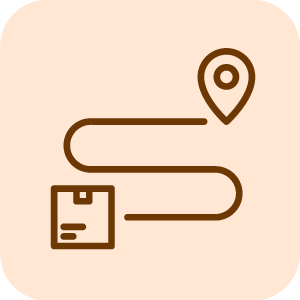 Guide numbers so your customer can track your order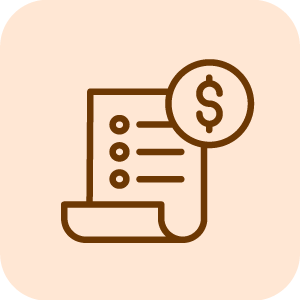 Deliver corporate invoices to your clients
The store you need to manage the orders
they make in your online store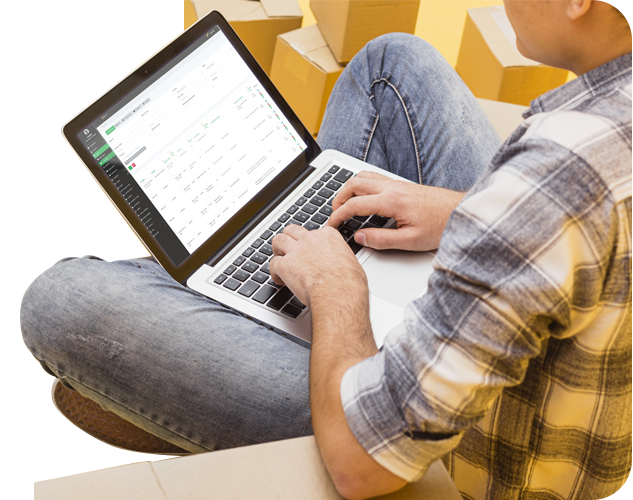 You can manage your orders with our application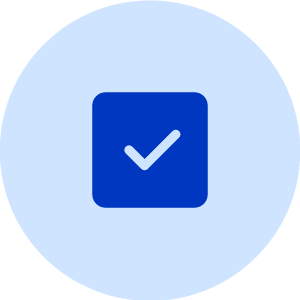 Export in a CSV file the daily orders that you need to review.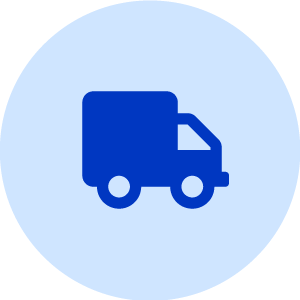 Check the tracking and progress of your shipments to your customers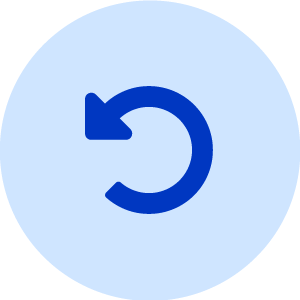 Manage the returns of your orders. Review, edit or delete your returns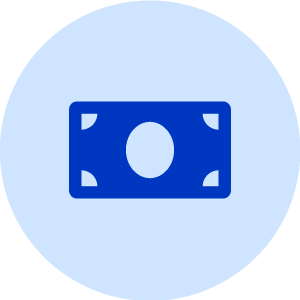 Know the taxes that you must charge for your shipments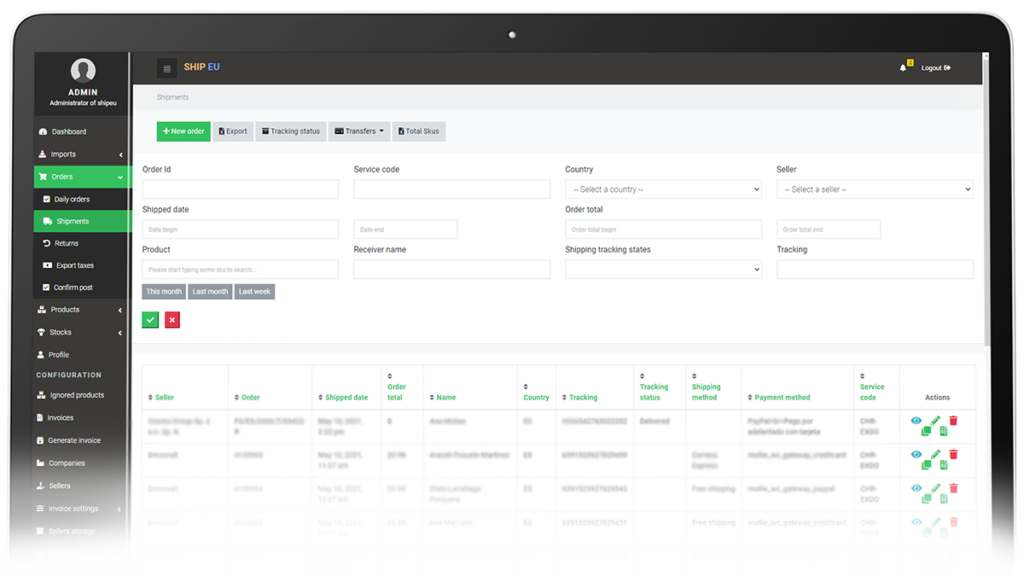 You can see your orders and the Tracking Status of your customers from your online store.
Compatible with electronic commerce systems such as:
Use our warehouses and manage the inventory of your products
Export and import the products with stock

Check your products out of stock

Register available products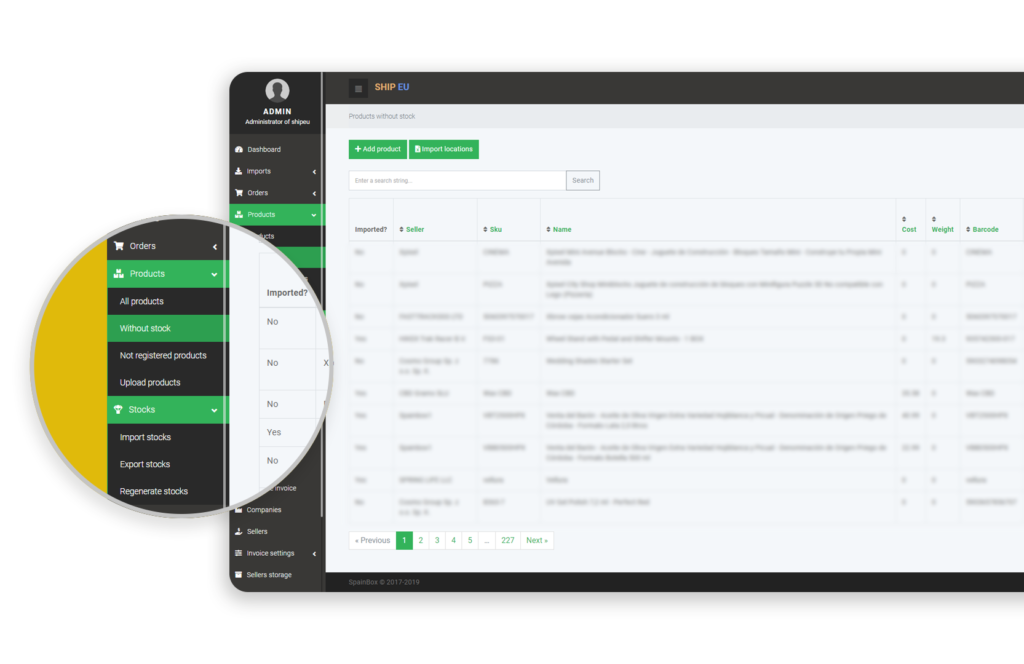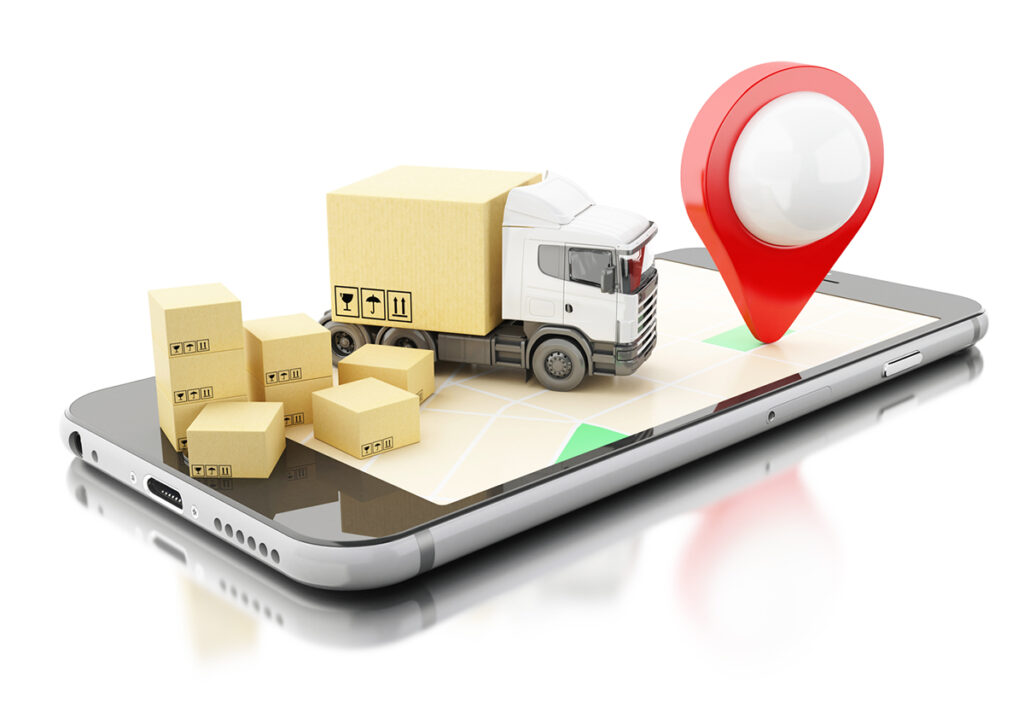 Send your customers the guide number of the orders requested in your online store, to create a guarantee that the ordered product will arrive in the shortest possible time.
Generate electronic invoicing for your clients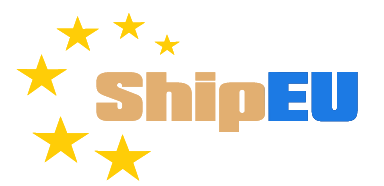 Connect our application to your Online Store
and start managing your inventory and customer orders without wasting time.
DOWNLOAD USER GUIDE MANUAL IN PDF