Sell ​​with Amazon, we take care of shipping
At Spainbox we offer you transparency and security during your shipping logistics process for your customers at Amazon:
Status of your inventory in real time.

Direct communication to our warehouse.

Manage your orders through our app.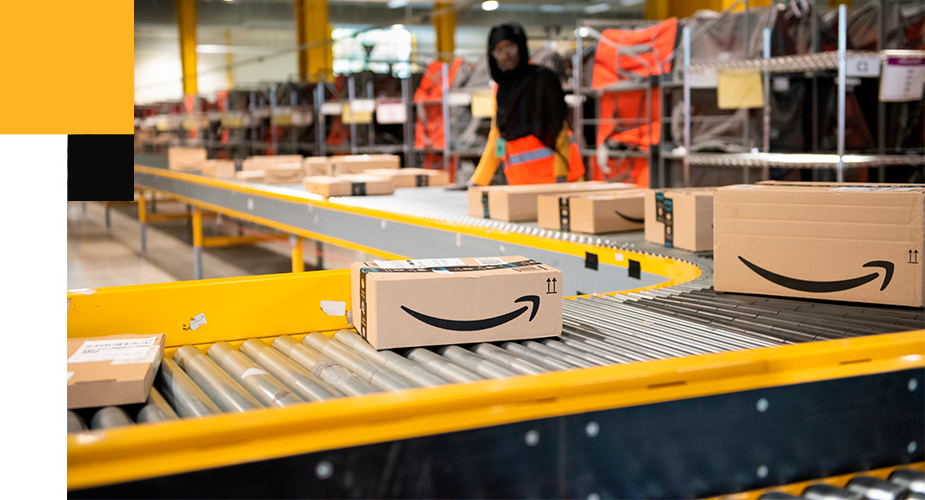 REACH TO OVERCOME THE COMPETITION WITH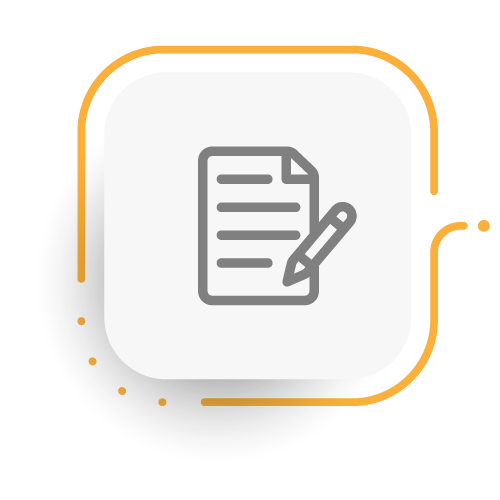 Receiving
We receive your shipment to inspect the merchandise and determine its status and quantity. You can view the current status of the inventory and its shipment preparation in our Spainbox app.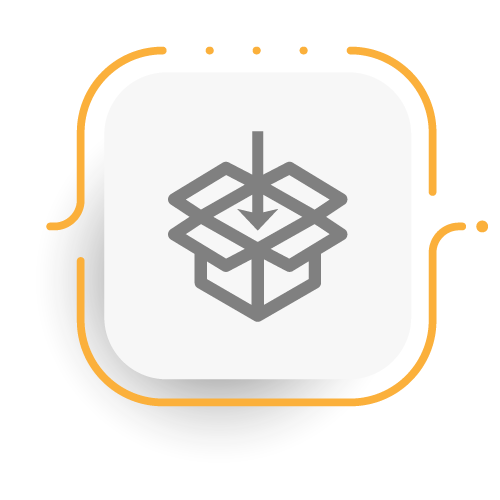 Packaging Process
We start the process by printing the labels from your inventory page and preparing the items according to Amazon requirements.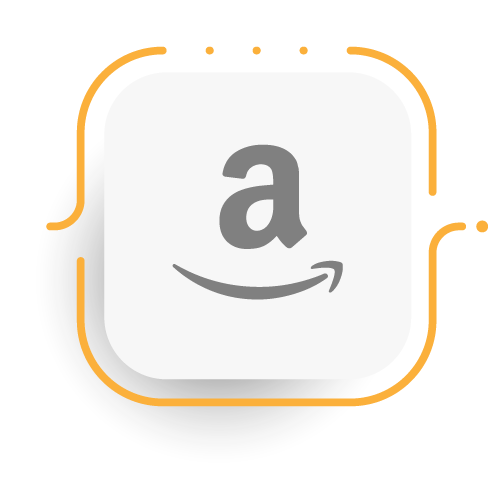 Shipping Plan
After finishing the packaging process, we will log into your account to create a shipping plan. We will take care of the Amazon administrative work for you.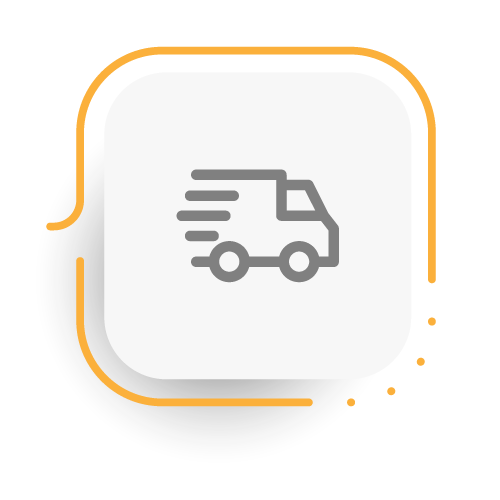 Track Your Shipment
We ship your packages so you can enjoy Amazon's inbound shipping rate
WE MAKE THE COMPLICATED PROCESS OF IMPORT AS EASY AS POSSIBLE FOR YOU.
If you are a new or experienced seller looking for door-to-door transportation services, assistance with customs clearance, international transportation, cargo insurance, or simply fulfillment services. , Spainbox knows very well the best way to do the entire import process. We are here to help.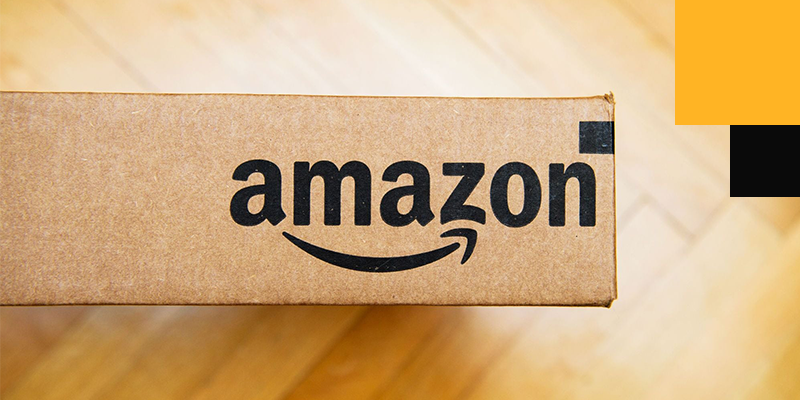 Before your merchandise is send to amazon Fulfillment centers you will need to verify shipping, packaging and label every product and every box correctly, sometimes can be done by the supplier or manufacturer, If items are incorrectly labeled by your supplier, and Amazon has to replace these labels, then additional fees may be added for this service; however, if you are unsure whether your supplier will properly label your items, Spainbox can label your inventory, rather than having your supplier attempt to label your inventory.
CHOOSE YOUR MAILBOX FOR PERSONAL OR BUSINESS USE
Plans for Amazon returns sellers
* After 30 days of storage we will charge 1 euro by parcel by day. After 90 days your parcel will be destroyed.
This price table will apply to all products requiring preparation and labeling.
Rates Without Preparation
This price table will apply to all boxes that do not require preparation service.
IMPROVEMENT AGAINST THE COMPETITION WITH SPAINBOX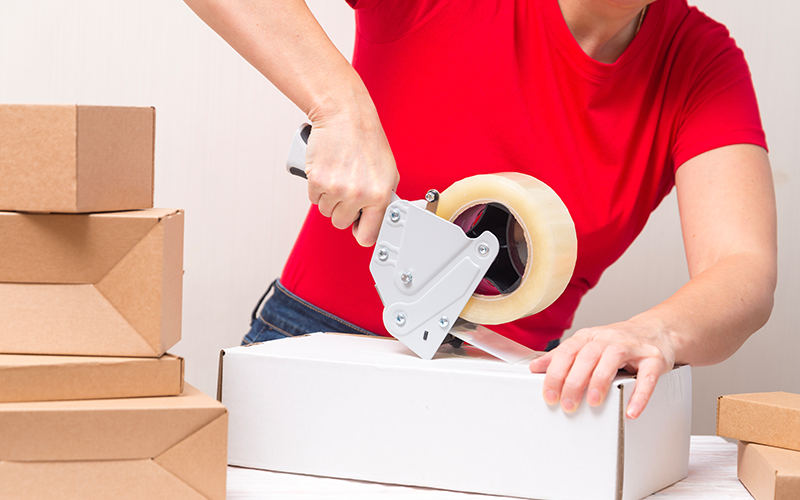 At only 24-48 hours, our Amazon Logistics set-up times are some of the lowest in the industry, which means inventory fills up faster.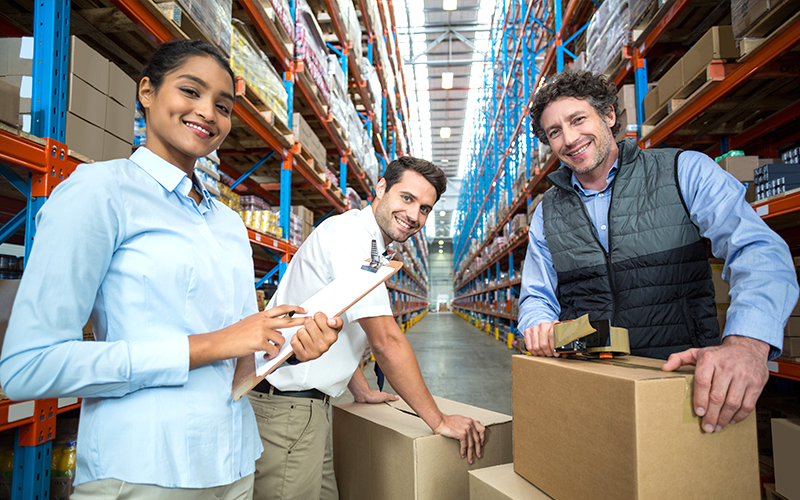 No contracts. No confusion. No wasted time or energy. Just ship your products to us and we'll handle the rest.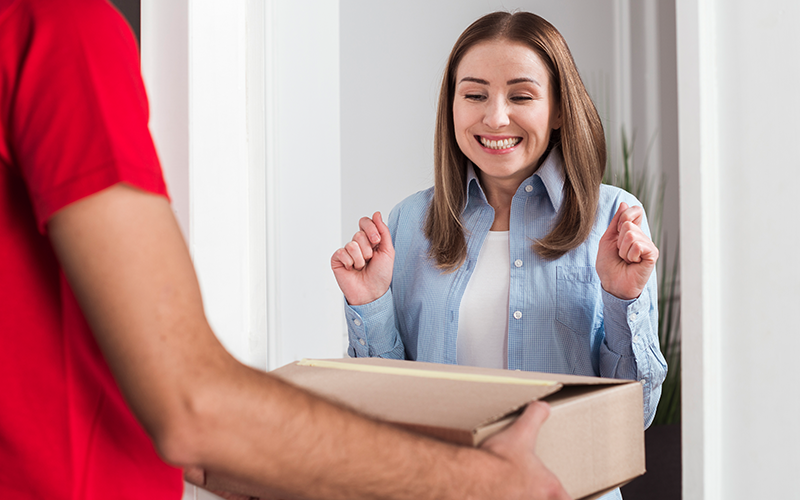 WHITE GLOVE CUSTOMER SERVICE
Spainbox makes it easy to track your order from the minute you place, until the time it leaves our warehouse. Our account managers are also available every step of the way.