Is a type of retailing where the retailer does not keep the goods in inventory, but takes and passes the order to the wholesaler, who then dispatches the goods on behalf of the retailer and ships it directly to the end customer.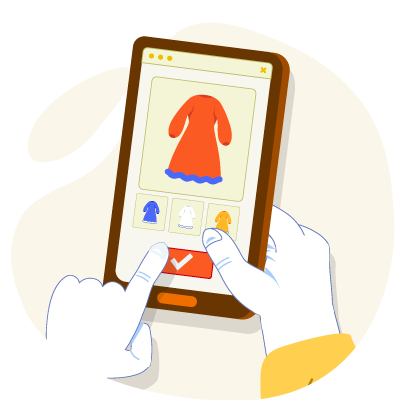 Your customer places an order in your online store.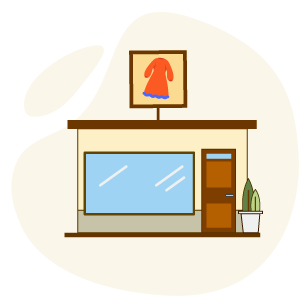 Your store automatically sends the order to your dropshipping supplier.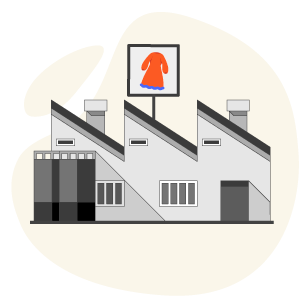 Your dropshipping supplier prepares your customer's order.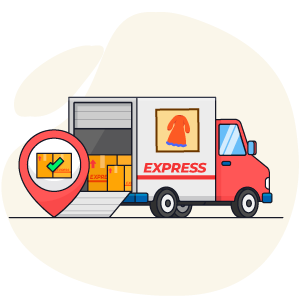 Your dropshipping supplier sends the order directly to your customer.
Third-party logistics (or 3PL) refers to the outsourcing of ecommerce logistical procedures such as inventory management, warehousing, and fulfillment to a third-party company. With the tools and infrastructure to automate retail order fulfillment, 3PL providers enable ecommerce retailers to achieve more.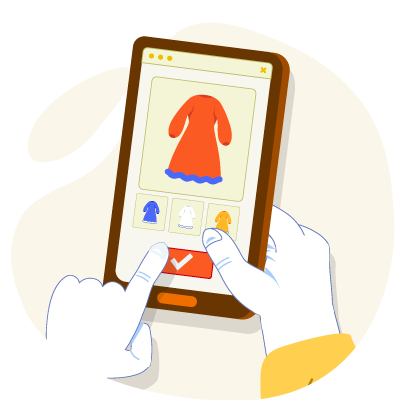 Your customer places an order in your online store.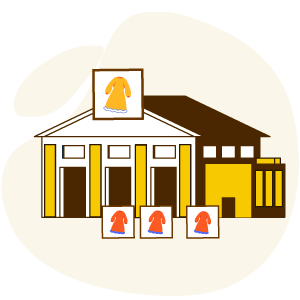 The order arrives at the fulfillment company who will proceed to prepare it for shipment to the customer.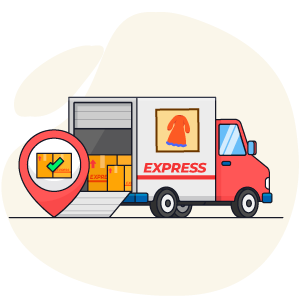 Your warehousing provider sends the order with your branding directly to the customer.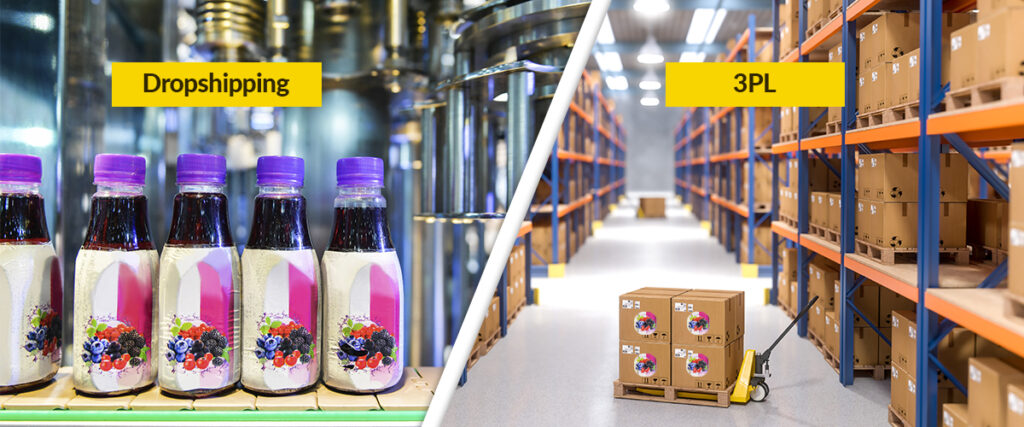 3PL fulfillment providers act as a go-between for the retailer and the online buyer. A shop buys things in bulk to sell online and gives them to a third-party logistics business.
Because the ecommerce website is linked to a 3PL company's fulfillment system, the retailer gets an order online. Orders will be sent to the fulfillment center. The third-party logistics provider selects, packs, and ships the products to the buyer. As a result, most retailers avoid dropshipping and prefer to send their inventory to a third-party logistics provider.
So, what is the similarity between the two, and what are the differences?
Similarity: The store does not handle the items in either the drop shipment or 3PL procedures. This means that third-party companies handle the product packaging and shipment, making it easier for online retailers.
Differences:To begin with, the 3PL approach entails the retailer purchasing things in bulk and delivering them to a third-party organization. So, if the store sells potentially expensive or highly specialized products, he or she would hire a 3PL to avoid having to have an in-house order fulfillment department. He or she does not need to own inventory when dropshipping.
Furthermore, producers are responsible for shipping goods to clients in drop shipping, whereas with 3PL, the 3PL company handles everything from warehousing to packaging and shipping.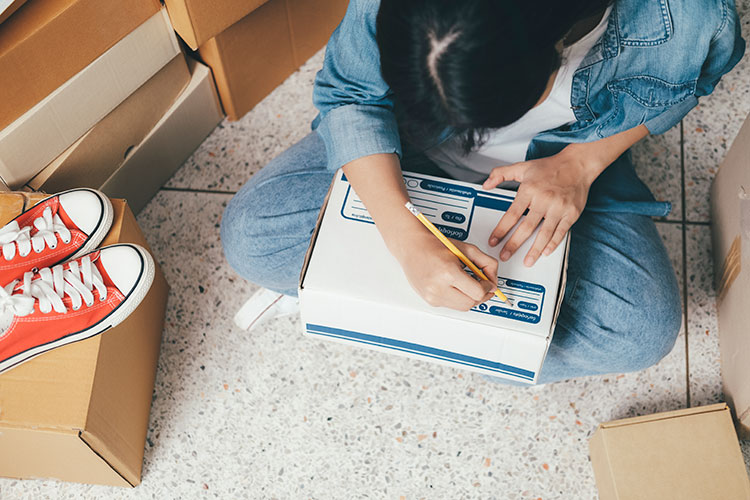 Advantages of Drop shipping
You Don't Need a Lot of Money to Get Started:
Because you don't have to buy in bulk, you don't need a lot of money to get started with your online store, which makes it seem appealing to novices.
It's Simple to Begin:
Of course, because you don't need to have all of the products in-store, starting an E-commerce firm with such a simple business strategy is easy. Calculate your profit margin, set up an e-commerce website, and begin marketing your products to get orders.
Flexible:
It is not necessary to start a business in a specific location. No one is restricted by the company model in terms of location or time. For example, you can dropship from China while running your business online from another country.
A Wide Range of Products Can Be Handled:
You are not need to be detailed about the things you wish to offer. You can sell a variety of items and have the product makers handle the packing and delivery.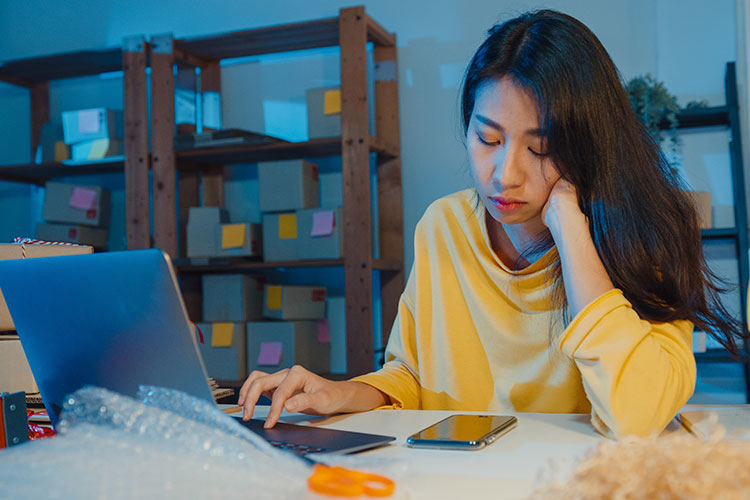 Advantages of Drop shipping
Your Profits Are Limited:
When you buy something in quantity, you usually save a lot of money. The more the number purchased, the greater the discount. You buy things one at a time with drop shipping. As a result, you will have to pay a high amount. In the end, it lowers your profit margin.
Product Control Is Limited:
You rely on a manufacturer when you adopt the dropshipping approach. As a result, you don't have complete control over the products' availability. Manufacturers occasionally prioritize their direct customers or other partners. As a result, it's impossible to say how much inventory is accessible on any given day, especially during peak seasons or vacations.
Shipping is more expensive and slower.:
You have no control over the shipment speed when using the drop shipping option. You also have no way of knowing where the manufacturer is sending that particular order from. As a result, the shipping procedure may become more time-consuming and costly. A late delivery may damage your customer satisfaction percentage in the long term.
Advantages of 3PL Over Drop shipping
As the finest fulfillment option available, 3PL offers certain unique advantages that outperform dropshipping in many ways.
Inventory Volume with No Limits:
You have a variety of alternatives for storing big volumes of items using a 3PL service. In a nutshell, inventory storage is unrestricted. It is not necessary to spend a lot of money on warehousing. Spainbox provides free storage for 90 days.
Highly adaptable and scalable
Depending on your demands, a 3PL firm can help you decrease or add more space. As a result, it gives you more options for expanding your firm.
High Convenience at a Low Price
3PL services are frequently low-cost, yet also provide more convenience. In terms of cost and convenience, their services outperform other fulfillment options.
Time and money are saved.
Order fulfillment can save you a lot of money and time if you outsource it. A professional 3PL company can handle a variety of tasks that would otherwise cost you more if you handled them on your own. It saves money that would otherwise be spent on shipping, technology, warehouse space, and office personnel.
Customer satisfaction is important.
Keeping track of your own inventory can be costly. Packing and shipping orders to various locations can be stressful at the same time. By shipping orders quickly, 3PL improves customer satisfaction.
Spainbox offers brand fulfillment solutions to help your company grow. We offer custom packaging, kit assembly and marketing inserts. We have an efficient fulfillment headquarters to get your orders to you faster.
USING A FULFILLMENT COMPANY FOR DROP SHIPPING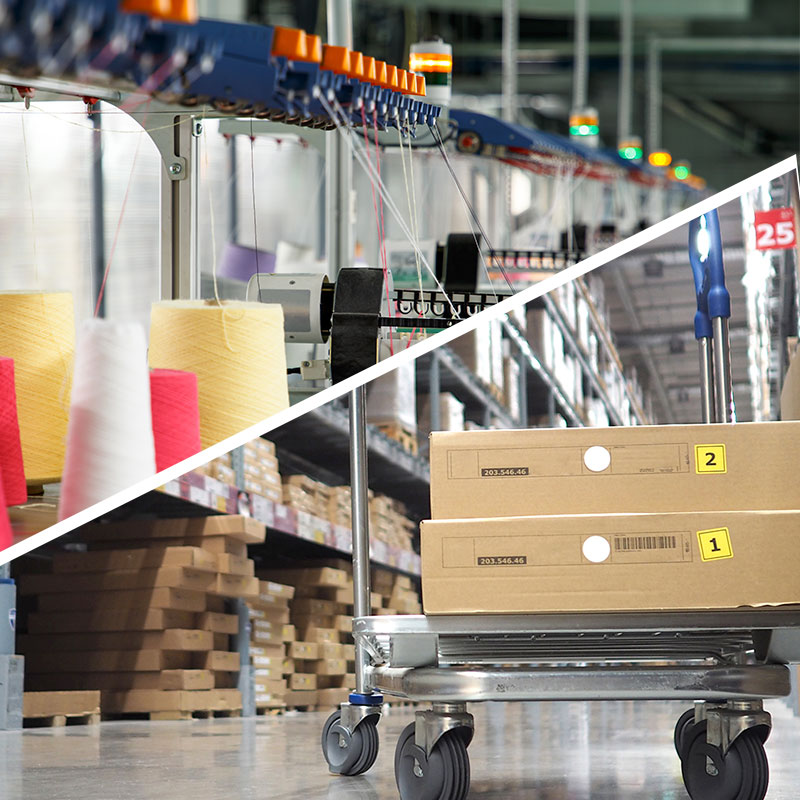 Drop shipping and 3PL each have their own set of advantages. You can use either of these methods, depending on your current business needs. You can switch to another option if your business needs change.
Alternatively, you can combine the two methods. You can use 3PL if you have a well-established product line. Dropshipping is also a good option if you want to test new products before putting them in stock.
At Spainbox, we handle the receiving, packaging, and delivery of the goods to the buyer, as well as any returns that may arise. Outsourcing allows the retailer to concentrate on the online store's sales and expansion. As a result, quality control and customer service are improved.