What is Assemble and Kitting Service?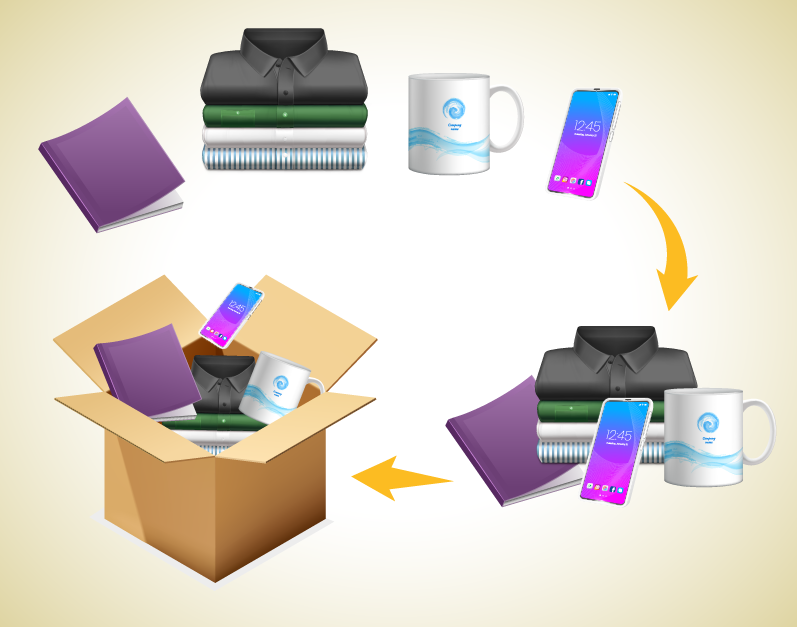 The process of taking individual items from warehouse shelves and assembling them into ready-to-ship packages, cartons, or kits is known as kitting. In terms of fulfillment services, assembly often refers to "light assembly," which is putting together different elements of products or packages without the use of professional tools or abilities.
Kitting and assembly operations in fulfillment services are more difficult than simple pick and pack. To ensure efficiency and accuracy, it covers all areas of order fulfillment and necessitates the collaboration of numerous departments and individuals.