Warehouse capabilities, pricing, integrations, support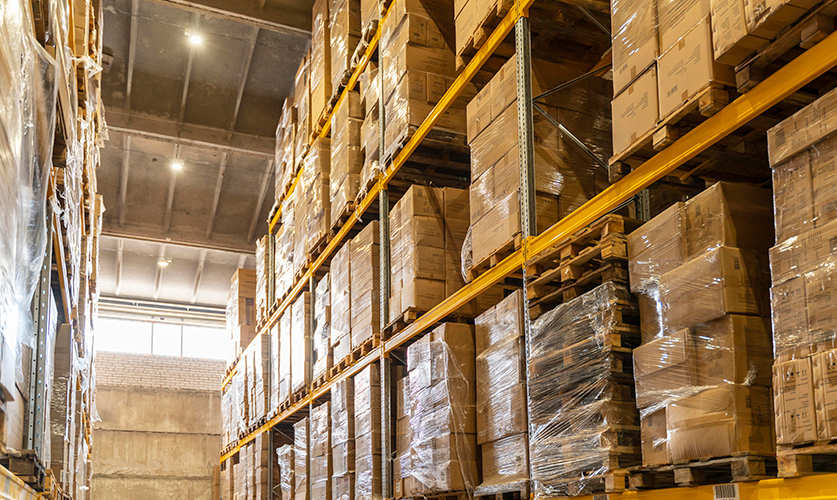 WAREHOUSE
CAPABILITIES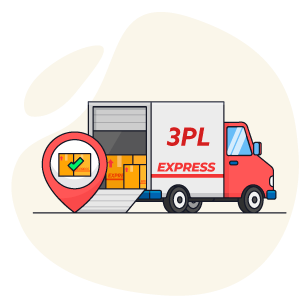 (1) 3PLs who are technology-driven make it easy to connect your online store with their system. This establishes a two-way flow of information. By doing this, you're able to check inventory levels in real-time. You're also given access to reliable, accurate, and transparent data.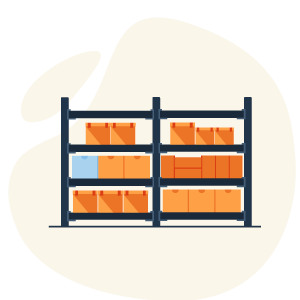 (2) Grade-A warehouses are spaces which facilitate efficient operations of the supply chain of any business. Grade-A warehouses leads to lowest Total Cost of Ownership (TOC) for the development.
A Grade-A park would have a building aspect ratio of 1:1.5-1:3 with a minimum height of 11m at the eave. The number of docks in such a park is 1 per 10,000 square feet or fewer on the plinth area.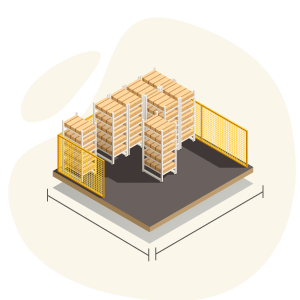 *The warehouse flooring is FM2 with a minimum floor load (UDL) of 5 tons per square meter.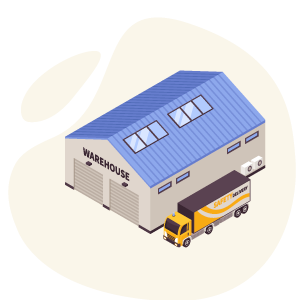 An apron length of at least 25.5 meters in a concrete Grade-A park area should support at least 40 FT trailers, and all internal roadways shall allow for unrestricted trailer movement. Depending on the size of the warehouse, there should be 2-4 lanes in total.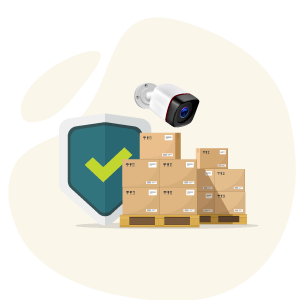 *In order to ensure effective operations, amenities such as fire-fighting systems, CCTV surveillance, building insulations, LED lighting, security systems, and other critical aspects should be designed well in advance. An effective Grade-A park should have an appropriate number of entry/exit gates and parking spaces based on a comprehensive traffic assessment of the park, as even a minute's delay can have a direct commercial impact.